Posted on 29 December 2019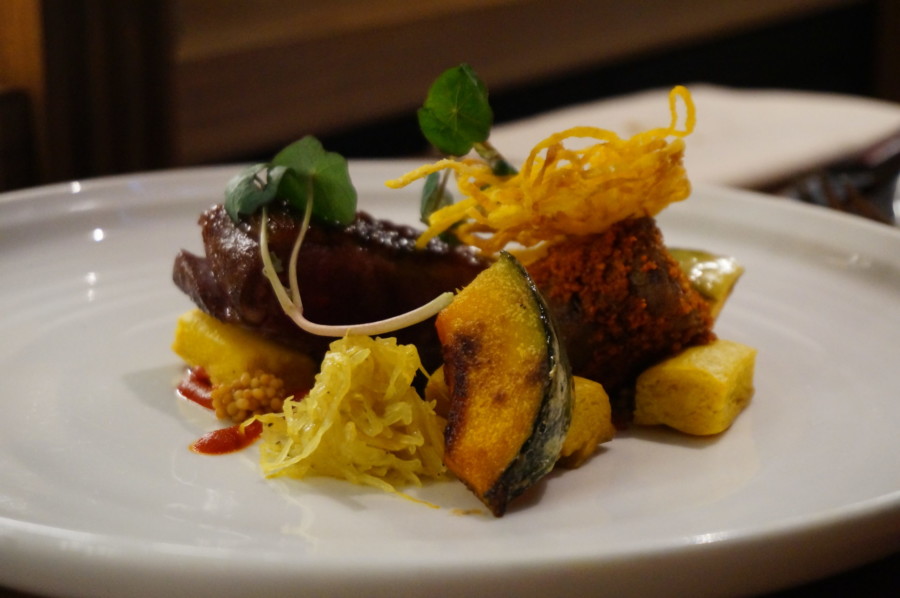 Hey! We just found a gem, and a real one! The discreet front window doesn't reveal anything, and yet, if you only knew! It is rue Sauval in the Halles district that we discover this wonderful spot. In the kitchen, we meet Romain Le Cordroch, a young Breton chef whose multiple trips and passion for taste deliciously shape the menu. Unique blend of flavours, local products, precision and refinement…our taste buds are completely awakened without tightening the belt! After a series of very original appetizers, we move on to starters: Vieille from Ile d'Yeu with herbs Aguachile and yacón it is spicy, subtle and surprising. We also like the variation of artichoke with beer emulsion and pork belly. Among the main courses, the halibut thrills us thanks to a remarkable balance between Basque sausage, Brussels sprouts leaves, cardoon and pomegranate. We also fall in love with the incredible duck from Rouen: duck breast fillet perfectly cooked, duck leg candied with Satay spices, blue marrow and homemade ketchup… it is unusual, gourmet, and we approve it with pleasure. The best is to come with 2 amazing desserts. First, the Corsican clementine roasted in saffron caramel and served with butternut tagliatelle and fermented milk ice-cream. It leaves us speechless! Then, the outstanding pear with pecan nut panna cotta, chocolate sauce and buckwheat biscuits. Crazy! Last but not least, a small Japanese roll and a choux matcha tea – kiwi, light and fresh.
A big crush for this address full of surprises and emotions!
14 rue Sauval
75001 Paris
Phone: 01 40 26 27 54
Opening hours: Tuesday 19:15-22:00 pm
Wednesday-Saturday 12:00-14:30 pm and 19:15-22:00 pm
Prices: Lunch 33 or 39€, dinner 58 or 76€ (without drinks)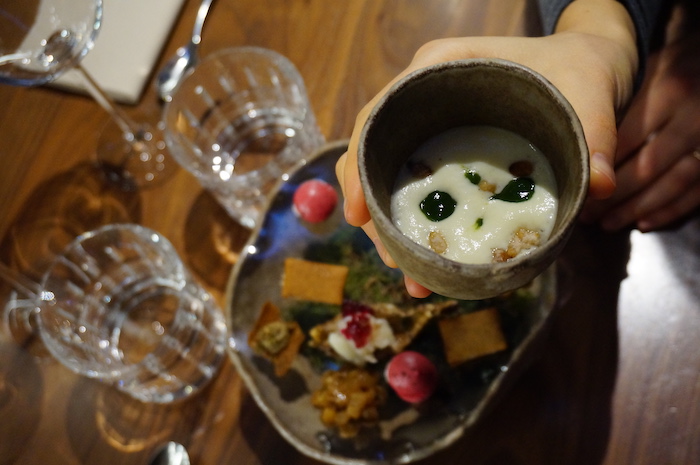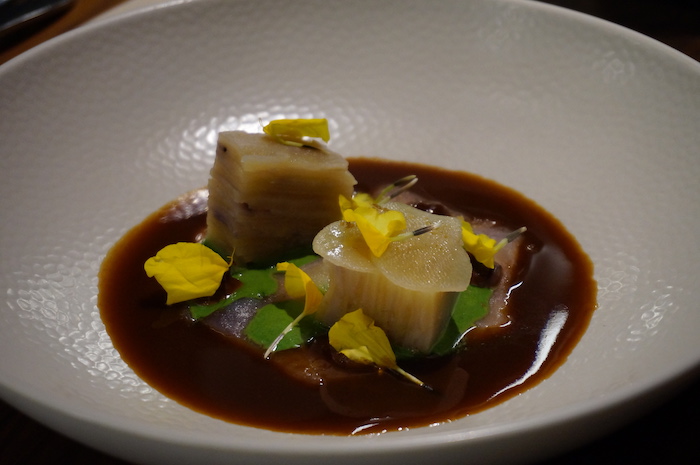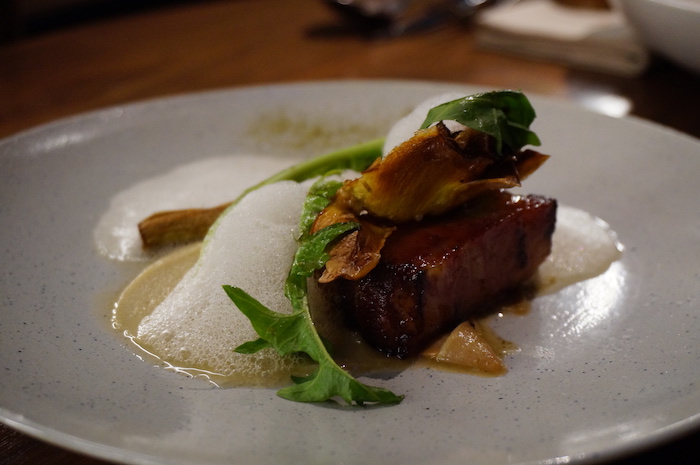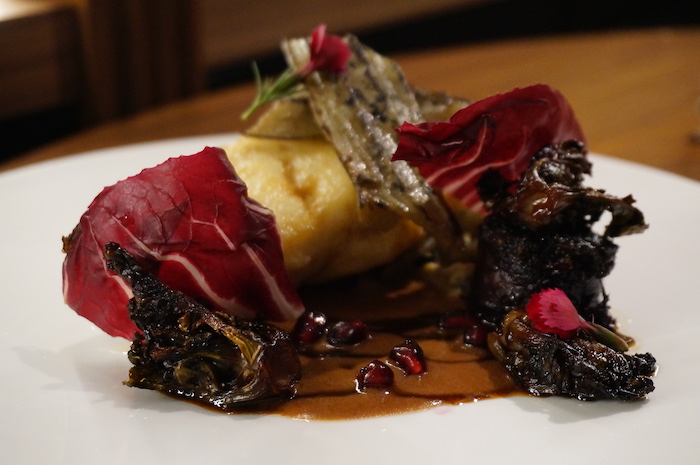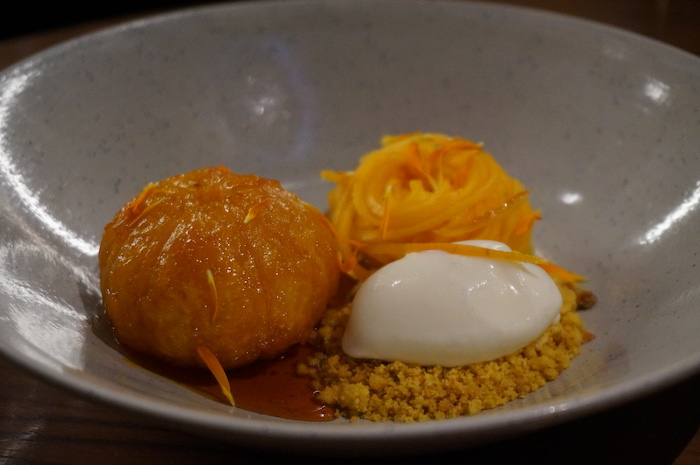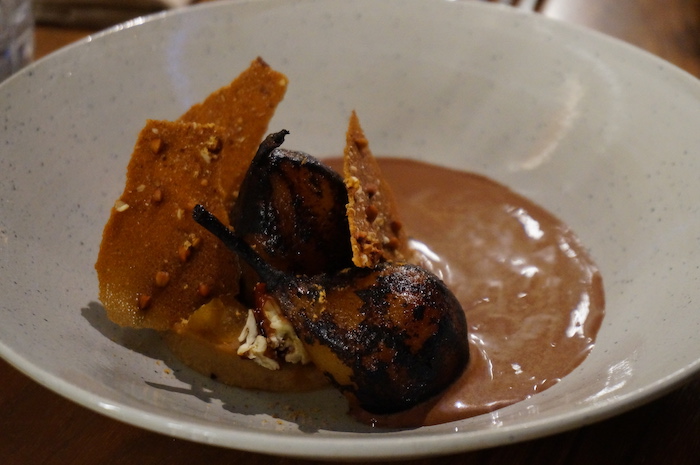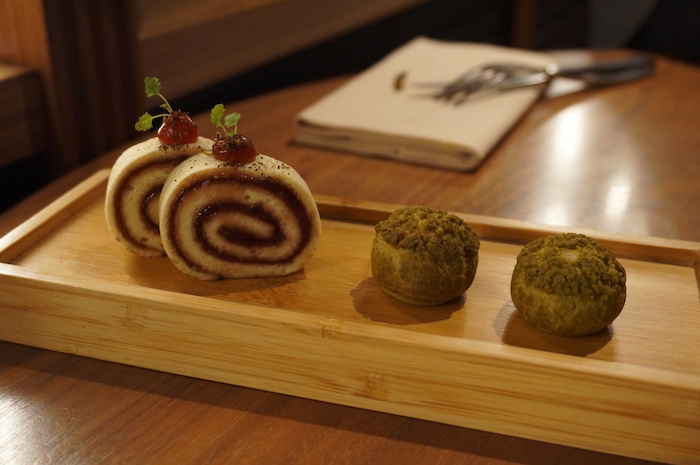 This site uses Akismet to reduce spam. Learn how your comment data is processed.